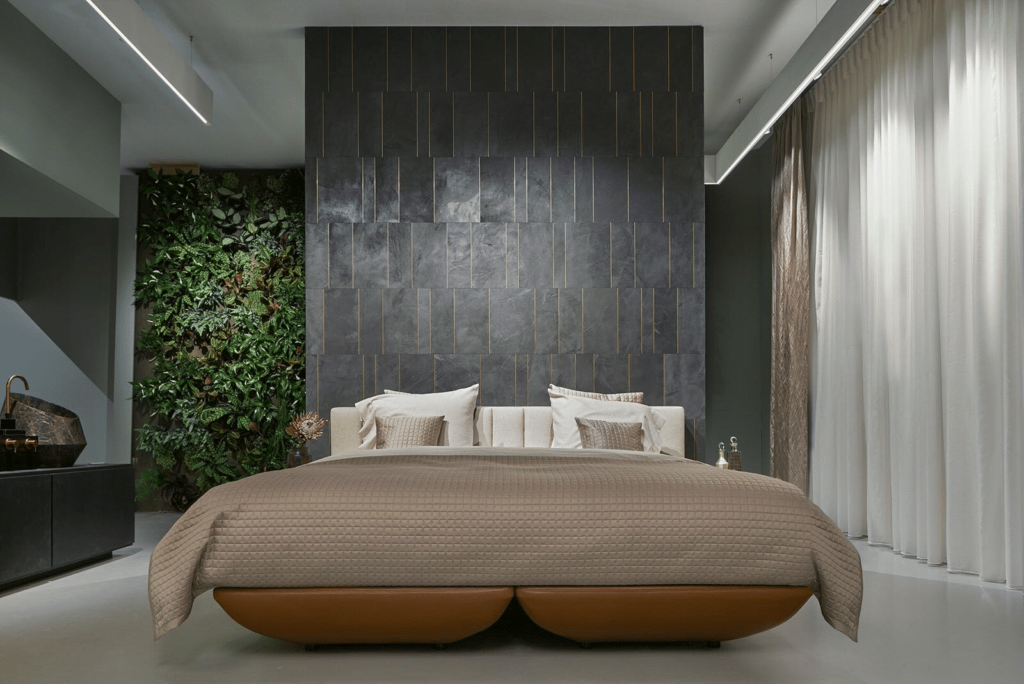 FreshBed was featured in Robert Kolenik's 'Room of the Future' at the Salon Residence 2017 – a pop-up boutique hotel designed by 20 of the best Dutch interior designers. Kolenik's room actively worked towards creating a safe, comfortable space for a happier, healthier family. In other words: match made in FreshBed heaven!
Robert is a true visionary. He shared a walking tour of the Room of the Future on his Facebook page. Watch it here.
If you missed Salon Residence, we have great news- you can now explore all of the rooms in full 360 degree glory at: www.RESIDENCE.xXess360.com (Hint: you can find FreshBed in room 3, 'Kamer van de Toekomst'.) It's like being there in person…except you can't jump on the FreshBed.